Jerome – LP2 (MDR053) (LP/Digital)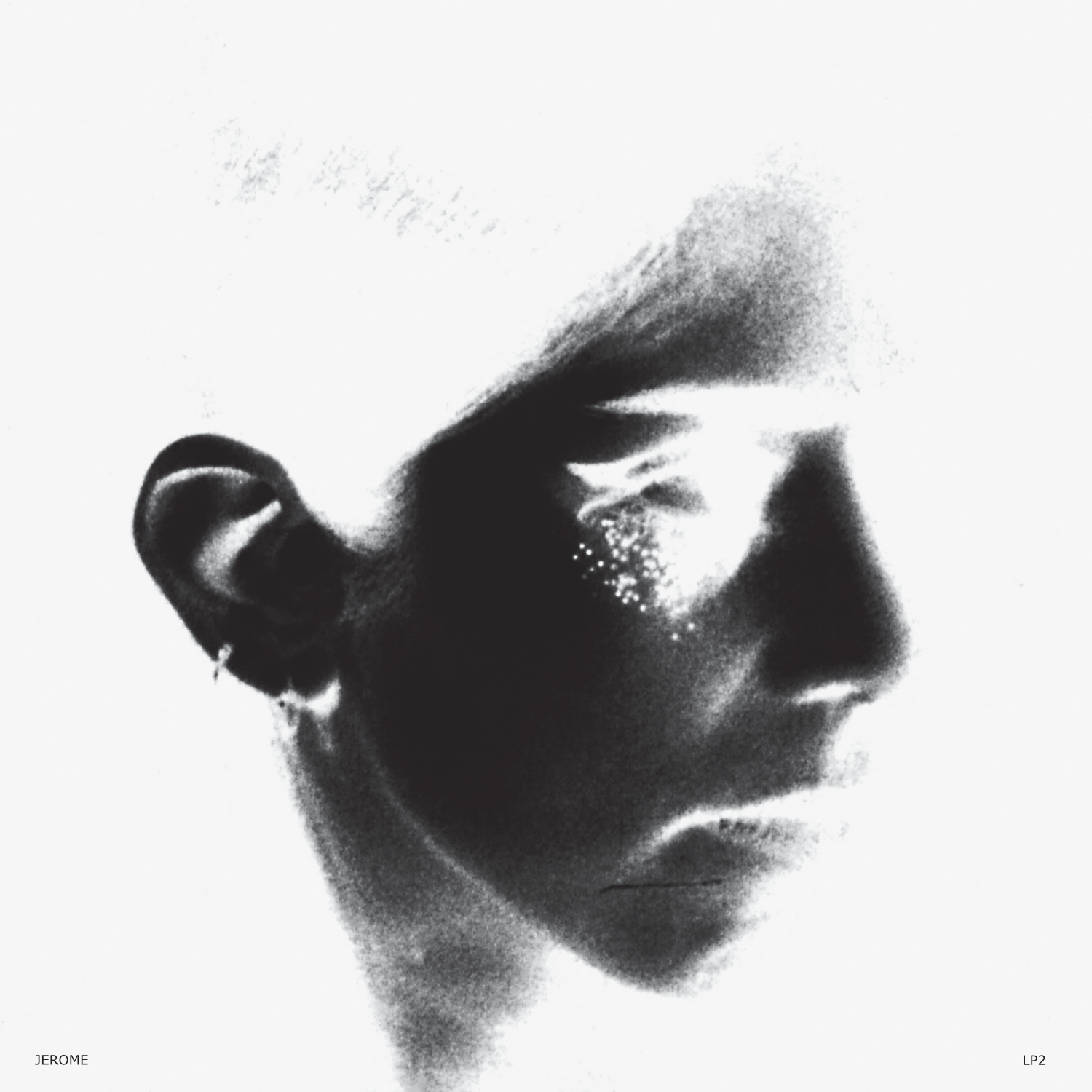 2050
Push Me Harder (ft. James Cox)
Humans – Sta Oneira
Life's Eye
DRBS
Gargoyle (ft. Owen Pratt)
Leela
Is Space Is Time
out November 19th 2021 on Maple Death Records
There's something about rebuilding connective tissue through music that will never get old, it's a story that will never exhaust its purpose. Jerome return with 'LP2' their first proper slab of wax and deliver a dystopic manifesto of controlled ferocity and dark electronics that explores pain, rebirth and acceptance. 
Formed in London in 2019, the Italian/Swedish/Greek duo of Annalisa Iembo and Stella Mathioudakis has been slowly perfecting their raw soul freeing music in opposition to their classically trained backgrounds. The improvisational escape of their acclaimed debut 'Moods' has morphed into a pulsating industrial beast, a sub heavy cascade of noir jelly. 'LP2' was recorded over a period of 5 days locked in a small room in the Italian flatlands and then further developed and refined between Italy-Sweden during the pandemic. It's like if the techno remnants of early Downwards Records and Regis/Surgeon collaborations have been gracefully destroyed into a fluid rhythmical rural dreamland, where joy and rays of light are allowed to timidly peak in. No better song could encapsulate Jerome's spirit than album opener '2050', a steady deep ecstatic low thud dictating the premises over metallic reeds gently strummed by the wind and Stella's commanding haikus generating human empathy. 'Push Me Harder' is and EBM induced anthem featuring James Cox of London heavy-punks Crows on vocals, a cagey propulsive club trotter that transitions into the psychedelic with 'Humans – Sta Oneira', the eerie calming blissful piano finale cleansing any previous alien instability. 'Life's Eye', the album centerpiece revolves around a concentric beat, a tribal LFO stinger followed by kickdrum raver 'DRBS' a parallel party where the better parts of Kraftwerkian Detroit techno are sped up and spit out with shards of noise and cowbell action. Owen Pratt from London's industrial Uncanny Valley sings on 'Gargoyle', a slow-trance smoker that beautifully segues into 'Leela' a stunning reminder of how Jerome's music unites body, movement and warmth while punctuating and exploring synthesized realities & club culture, an organic reaction to overcoming pain (Is Space Is Time) through growth, liberation and heart. 
Jerome is God. Jerome is Female. Jerome is Male. Jerome is You. Jerome is Me. Jerome is Inside but also Outside.
Jerome's 'LP2' is out on Maple Death Records and
was performed, recorded and mixed by Annalisa Iembo and Stella Mathioudakis during 2019 – 2020. Mastered by Owen Pratt. Artwork by Jerome. LP comes with insert and sticker.