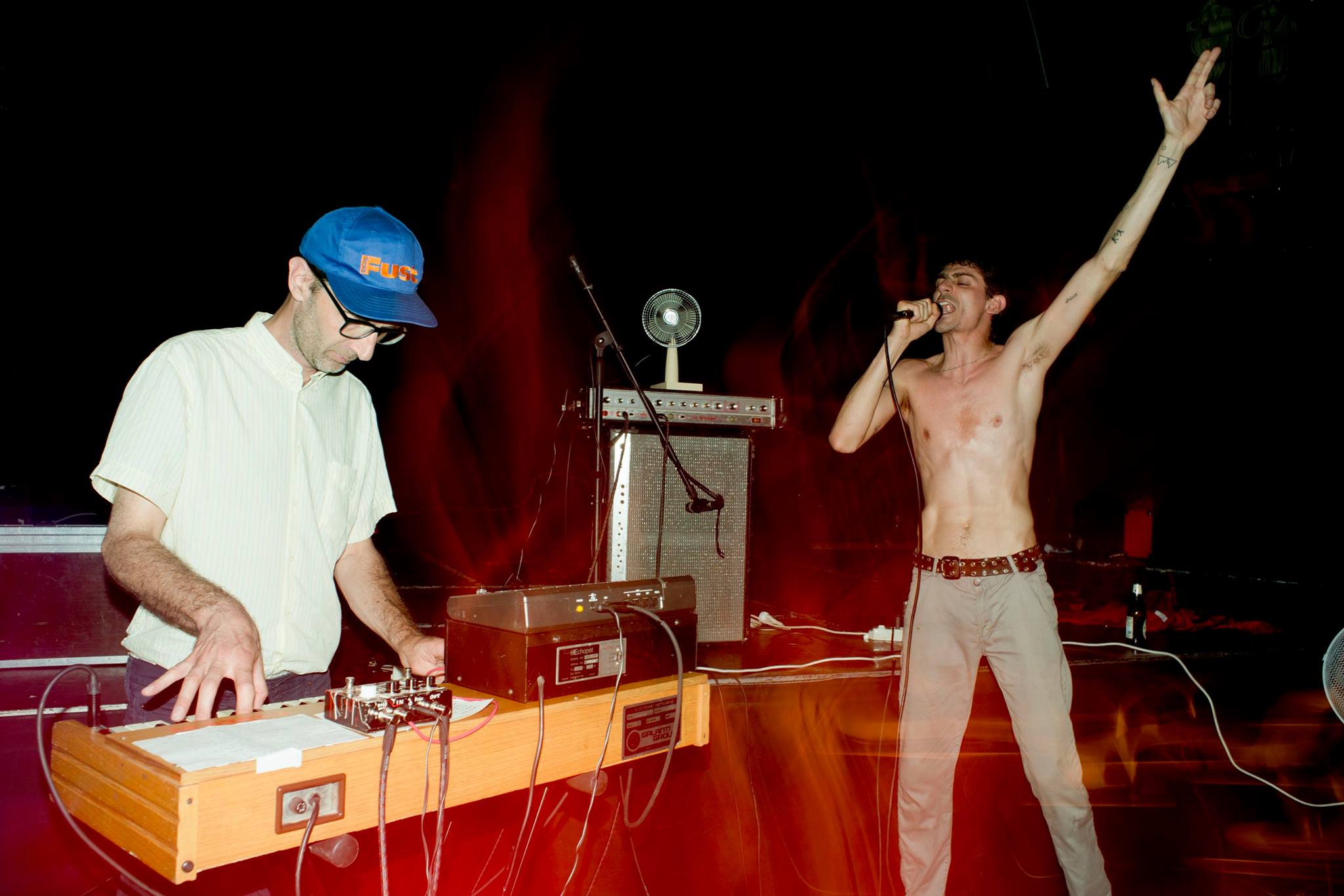 We just had to get our hands on some more Holiday Inn, the acid minimal synth punk duo from Roma Est. Finally we are able to present their debut LP 'Torbido' co-released with comrades Avant! Records.
If you don't trust us, read the streaming presentation up on The Wire and on Post-Punk.
Full INFOS and PRE-ORDER in the usual place. Get in synch!