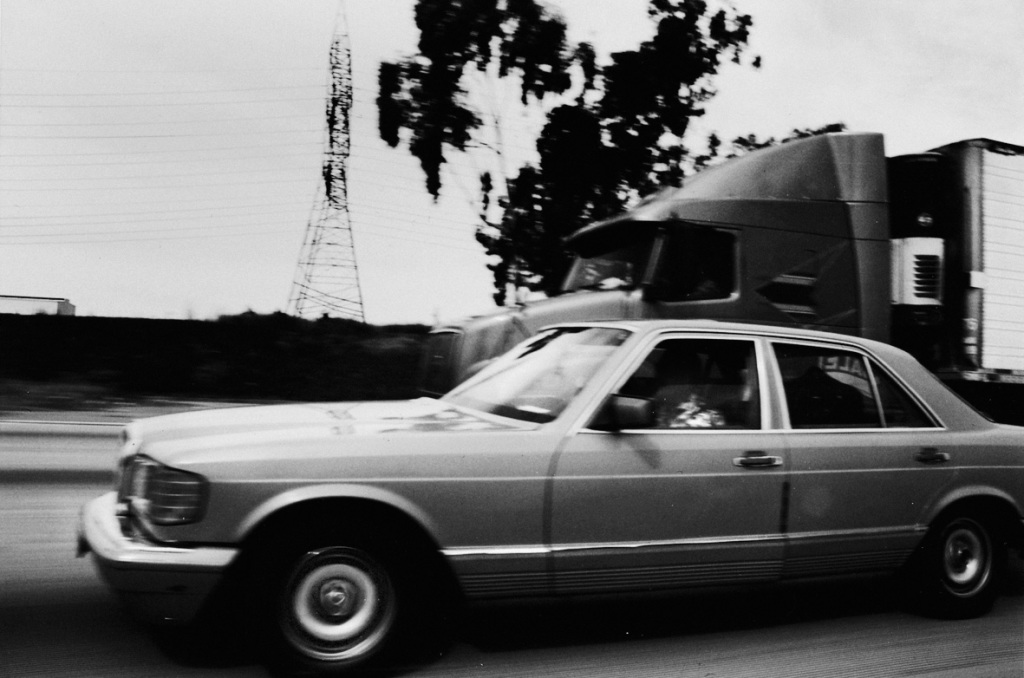 Maple Death Records is an independent label that escaped Canadian soil and is now based in London, UK. Living the unexplored noise kingdom that is left to rummage and polish.

CONTACT US with important matters, shady letters or just plain complaints: mapledeathrecords [at] gmail.com
For all the dreamers out there… get in touch.
DISTROS / STORES that carry Maple Death
– Republic Of Music (Uk, Europe Distribution)
– The Business (North America Distribution)
– Norman Records (UK, Europe)
– Low Company (London, Uk)
– Tedium House/Revolver (North America)
– Bleep (Europe, Uk)
– All Day Records (USA)
– Feel It Records (USA)
– Rewind Forward (UK)
– Rough Trade (UK)
– Papy Wilou (France)
– Born Bad (Paris, France)
– HHV (Germany, Europe)
– Bifs Aus Messer (Germany)
– Tome Records (London, Uk)
– Kaos Kontrol (Finland)
– Clear Spot (Netherlands)
– Dont Buy Records (Europe, Netherlands)
– Dayz of Purple (Uk, Europe)
– Volume (Milano, Italy)
– Backdoor (Torino, Italy)
– Radiation (Roma, Italy)
(highway photo by Giulia Mazza)